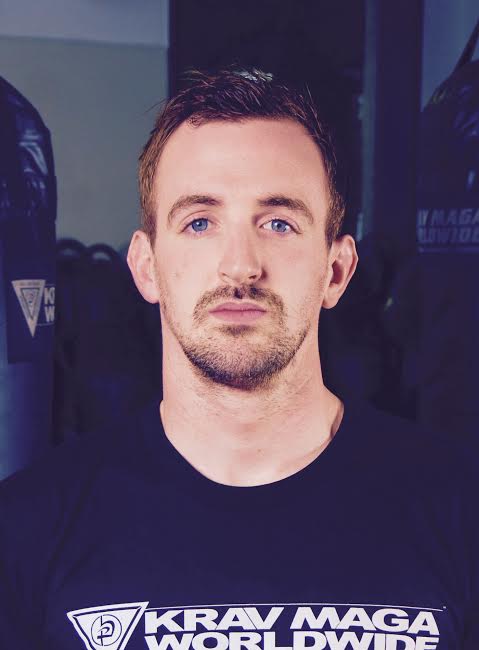 Rob Morelli
Rob Morelli is a second-degree black belt in Krav Maga. He lost a bet to his sister (true story) and was made to try a class with her and was instantly hooked. He started his journey in 2006 and later that year completed his phase A and began teaching in the state of New York. In 2014, he moved to California to work for the Krav Maga Worldwide Headquarters in Los Angeles. After 3 years he made the move back east coast to work and train at Krav Maga Maryland. Now he is back in NY to bring Krav Maga self defense to his home town.
Since his first certification in KM Self-Defense he went on the get certified by Krav Maga Worldwide in their KM fitness program, KM-X youth training, and Civilian Law Enforcement. Other accomplishments include most inspiring instructor award (E.F.C. 2012), Instructor of the year award (E.F.C. 2013), and Outstanding commitment to your student's award (KMW 2015).
Rob also enjoys training in Muay Thai Kickboxing and other combat sports. When not moving around punching and kicking things, he enjoys NetFlix binging, tacos, cooking, and surfing.