Starting a program at a new gym or even setting a new goal can sometimes be overwhelming ...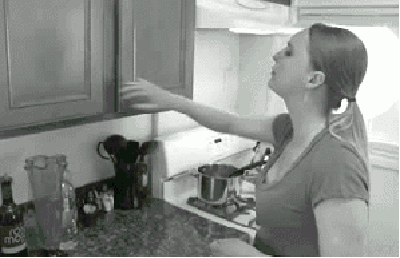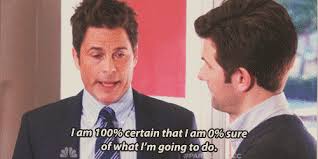 Deep down it's really just a matter of stepping your foot in the door and getting past that first level of procrastination.
Get out of your own way and start today!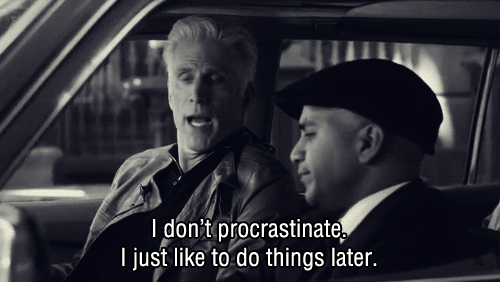 At Krav Maga Mahopac we have the safest environment to do the most serious work. Just bring yourself, some water, gym attire, and the rest you can leave up to us!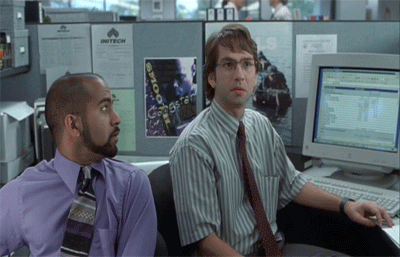 WHAT ARE YOUR GOALS FOR SELF DEFENSE, FIGHTING, OR FITNESS? Here is a checklist to get you started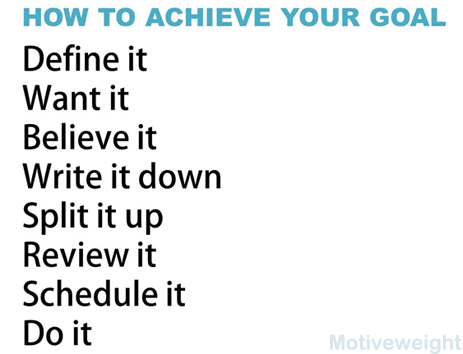 Its is important to have your goal(s) set and then have daily or weekly goals that are smaller, but attainable. Understand that anything worth doing takes times. It won't happen in a day, it happens daily!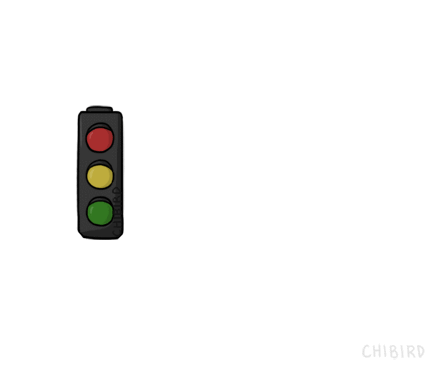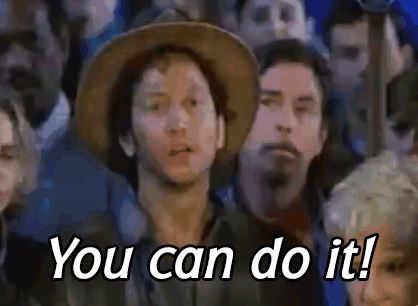 To make it even easier for you to get started we'll let you come in and try a class, FREE!!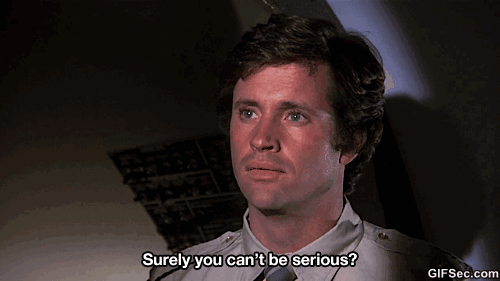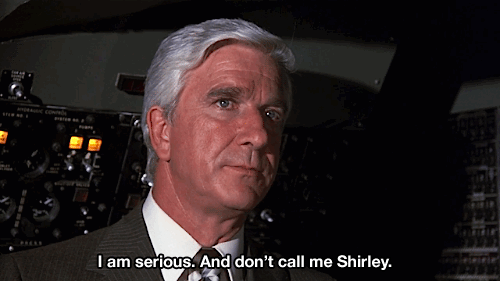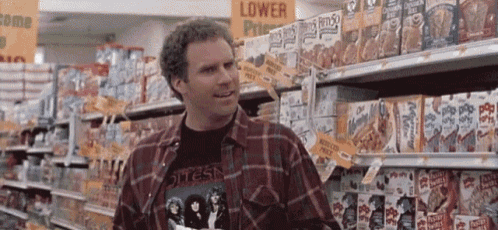 We offer classes in Krav Maga Self Defense...
A hand to hand street self defense system designed for all ages and body types. Let nothing prevent you from learning how to protect yourself and your loved ones.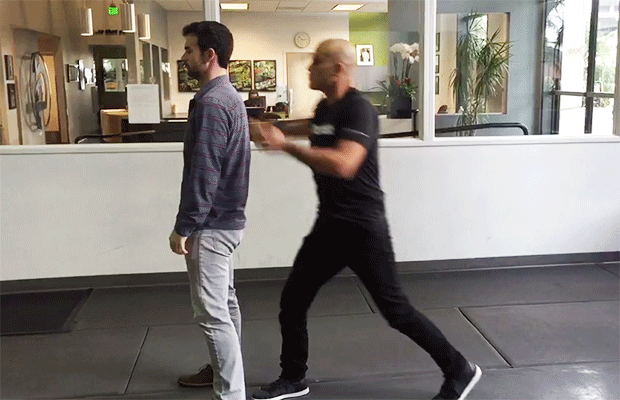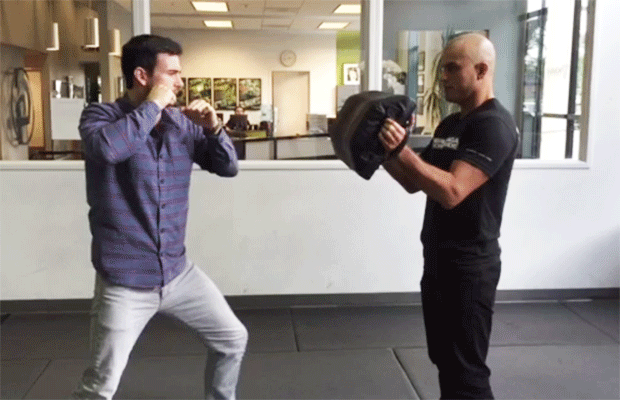 Kickboxing Classes!
A mix of Muay Thai, kickboxing, and boxing. Pad training, partner training, sparring drills, and sparring! (gear required)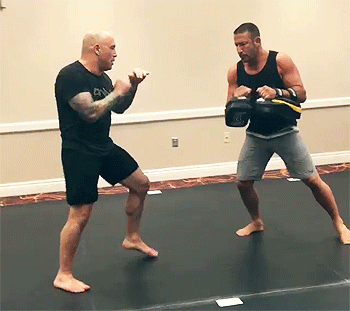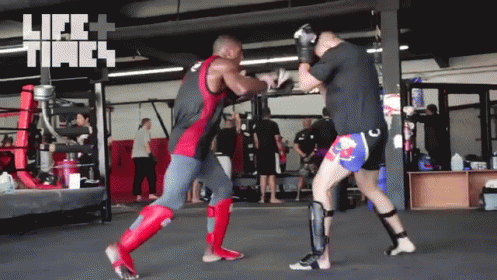 Heavy Bag Classes!
Ever burn 800 to 1,000 calories in a class before? Elements of Krav Maga, Boxing, and Kickboxing, but with the goal of fitness and cardio. There is never a dry shirt after this class, guaranteed!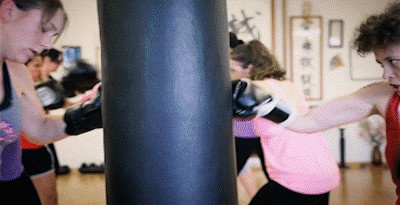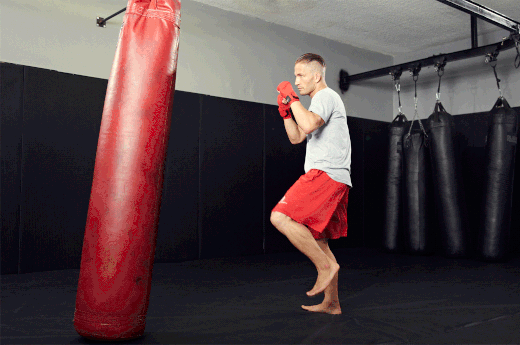 Are you ready to get started yet?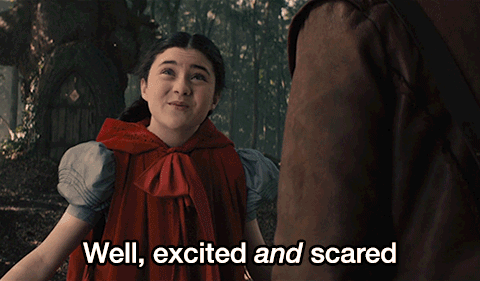 The good news is that you don't have to be in shape in order to start, but you do have to start in order to be in shape!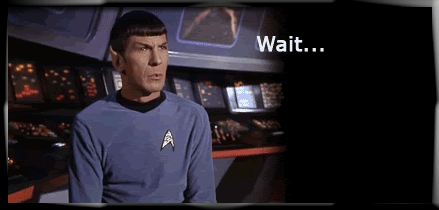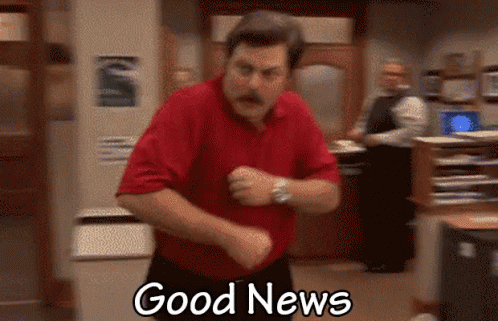 So get ready!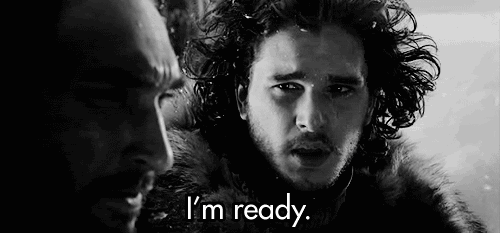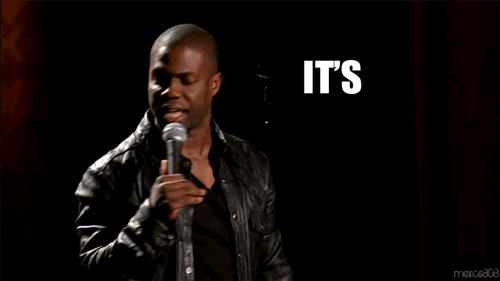 I will be here to personally greet you and start your journey to becoming a goal crushing machine!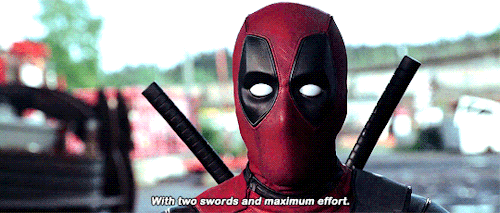 Well minus the sword, but def MAX EFFORT!
Head over to www.KravMagaMahopac.com and get the info you need to start your training. Taking control of your personal safety and overall fitness is never a decision you will regret. I look forward to speaking with you.
Have a great day, stay safe, and always train. KIDA!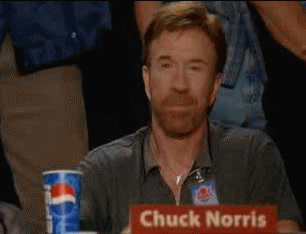 Rob Morelli
Owner/Head Instructor
Tel (845) 803-8429
info@kmmahopac.com
www.KravMagaMahopac.com
www.Facebook.com/KravMagaMahopac
@kravmagamahopac