Boost Your Child's Confidence And Help Them Stay Safe With Our Kids Martial Arts Classes
Give your child a well-rounded after school program today with our Kids Martial Arts Classes at Krav Maga Mahopac. We help students ages 7-14 feel more confident and better prepared to face down the challenges in their life with an exciting program and a friendly environment.
Students can stay active after a long day of sitting the classroom and they'll go home more confident in themselves than ever before.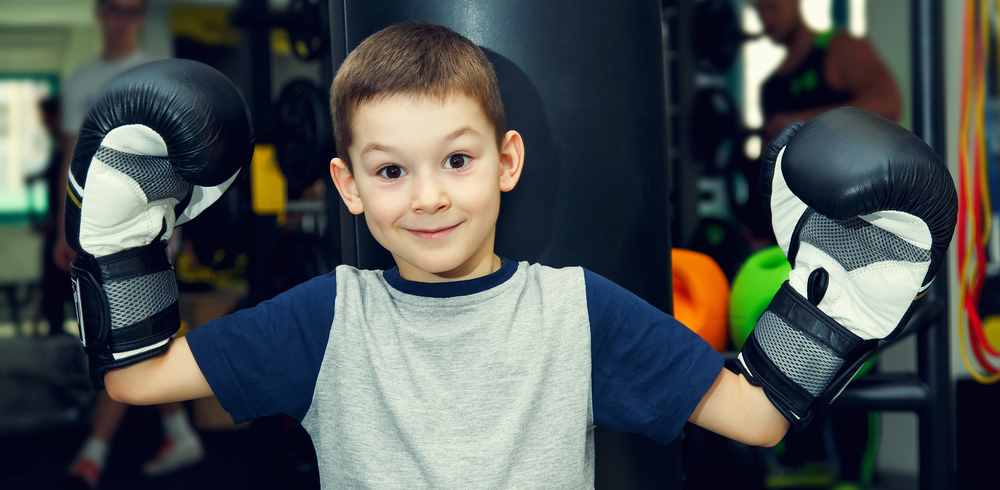 Our Kids Martial Arts Classes Combine Safety And Fun
This isn't your traditional self-defense class. We don't train students to fight and defeat opponents for hours and hours.
Instead, we incorporate a fun, high-energy curriculum that keeps children active and equips them with tools to use in the event of a dangerous situation.
In our Youth Self-Defense Classes, your child can develop:
Core self-defense skills
Real-world safety strategies
Lifelong habits of physical activity
And the importance of self-confidence in everything they do
PLUS Our Youth Self-Defense Classes Promote Lifelong Character Skills
Surround your child with positive influences at Krav Maga Mahopac. Our Kids Martial Arts program aims to use exciting classes and trained instructors to instill important life skills that can serve your child for years to come.
Using the framework of self-defense and physical fitness, we teach students skills like:
Respect
Modesty
Integrity
Self-control
Communication, leadership, and teamwork
In no time, your child will be set up for success in school, sports, at home, and even into adulthood!

Learn More About The Best Kids Martial Arts Classes In Mahopac
Don't miss out on this great opportunity to help your child stay active and expose them to a few key character skills that will build the foundation for success in anything they do.
Our Youth Self-Defense classes at Krav Maga Mahopac are perfect for boys and girls of all skills and backgrounds. Learn more today by filling out the short form on your screen now!