Give Your Little One An Exciting Way To Train With Our Little Ninjas Class
The Little Ninja Program at Krav Maga Mahopac is a class for young children from age 4-6. We help our Little Ninjas get started in self-defense and martial arts by building a solid foundation. The focus of the class is to help them learn to take instruction so they can start to develop self-discipline, self-control, and respect.
Learn more or get started today! Just fill out the short form on your screen or check out our online offers below!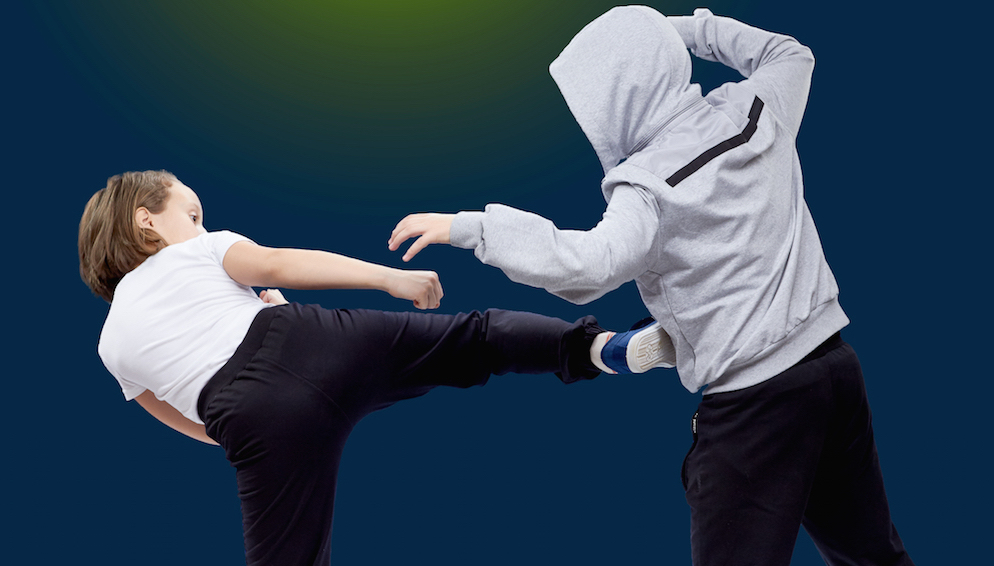 Our Little Ninjas Training Is The Best Way To Develop Skills For All Aspects Of Life
We all know how important it is to keep our kids active on a daily basis. And at Krav Maga Mahopac, we're making it easier than ever for your child to be excited about training. Our Little Ninjas program is built around FUN and Functional Fitness.
We help students develop core tools like balance and coordination by slowly introducing them to basic martial arts movements.
In no time, your child will feel great about themselves and better prepared to face anything life throws their way.
Join us in Mahopac and treat your little one to:
Improved focus and concentration
Boosted discipline and respect
Teamwork and leadership skills
Lifelong habits of physical activity

Make The Move Today! Our Little Ninjas Program Is Truly Second To None!
If you're looking to give your child a head start on physical training and mental development, join us at Krav Maga Mahopac today! We're here to help students ages 4-6 improve their listening skills and learn incredible new tools in no time.
Click below to check out our online offers and get started today!