Learn The Most Effective Self-Defense Skills Around With Our Krav Maga Training
Protect yourself in any situation with the best street-fighting system in the world. Our Krav Maga classes at Krav Maga Mahopac teach you how to effectively and efficiently finish a fight before an attacker has time to inflict serious injury on you or those around you.
Originally developed as the official fighting system of the Israeli Defense Forces, Krav Maga now serves everyday men and women with real-world self-defense skills against armed and unarmed attackers.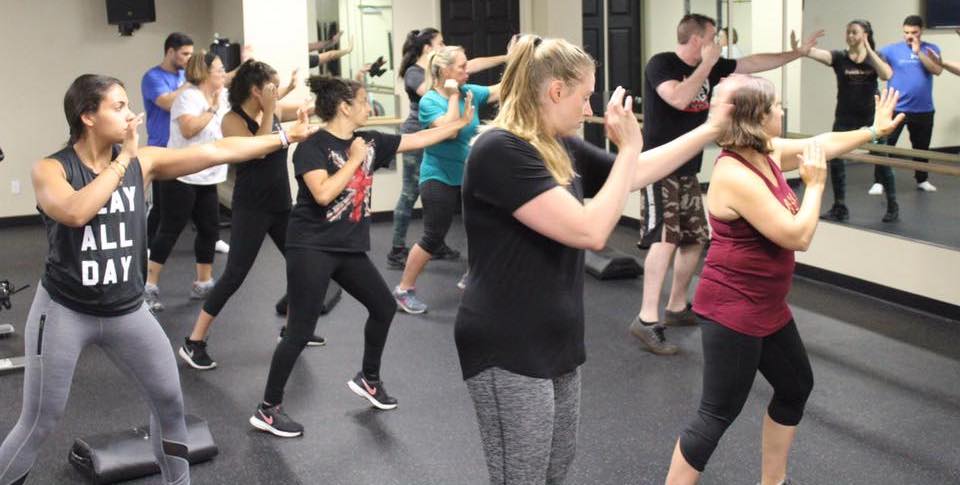 Krav Maga Training Helps You Develop Instinctual Self-Defense Skills
With this system, there are no drawn-out rituals and techniques. Krav Maga is all about helping you fight quickly and aggressively to overcome an attacker fast.
At Krav Maga Mahopac, you can master this incredible self-defense system in no time, with high-energy classes and a trained professionals by your side.
You'll learn how to defend against:
Punches and chokes
Headlocks and grabs
Single and multiple assailant situations
Armed and unarmed attackers
Firearms, edged weapons, and blunt objects
You'll be more prepared than ever to act a moment's notice and get home safely.
PLUS Our Krav Maga Training Offers A Great Total-Body Workout
At Krav Maga Mahopac, we work to simulate the stress and heart-racing energy that comes with a real-world confrontation. In most cases, you won't be ready or waiting to react to an attack. And that means you'll expend tons of energy in the first few seconds.
With our heart-racing Krav Maga classes, you can learn how to push beyond that exhaustion and overcome an attacker with practical strength and instinctual movements.
Our Krav Maga classes will help you build:
Lean muscles across your entire body
Lightning quick reflexes
Situational awareness
Confidence that you are prepared for any situation

Join Us For The Best Krav Maga Classes In Mahopac And Carmel
Don't wait until it's too late. Join us at Krav Maga Mahopac today for the best self-defense training in Mahopac, Carmel, and the entire surrounding area.
We'll teach you how to avoid a confrontation at all costs, but if there's simply no escape, you'll be more prepared than ever to protect yourself and your loved ones.
Learn more or get started by filling out the short form on your screen now!